A Loving Community
Seeking to Know Jesus Christ and Make Him Known
Join us for Vacation Bible School!
When: June 25th – June 29th, 8:30am – 11:30am
Where: Christ Episcopal Church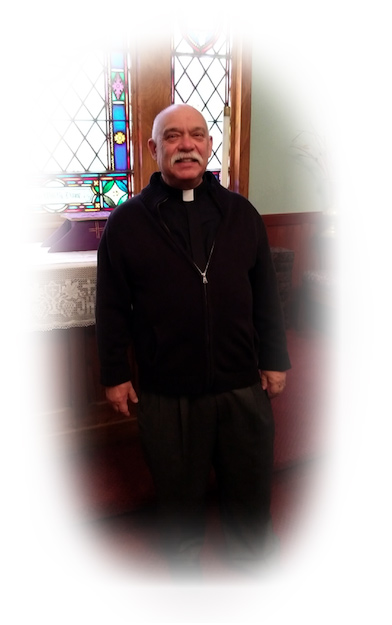 A Message From
Father Derik J. Roy
I am so glad that you are exploring our website and church! Welcome! It won't take you long to discover that this is truly a loving community of faith, rich in the relationships that matter most, a place to belong to God's family. Growing together, we worship, we serve, we laugh, we cry, we learn, and we reach out to our world with the life-transforming truth of the purpose, healing, hope, love, acceptance, forgiveness, encouragement, and joy found in Jesus. We also reach out to you! Our doors are open. Our hearts are open too!! If you have been praying, searching, hoping for a place to belong, I say again– Welcome!!!